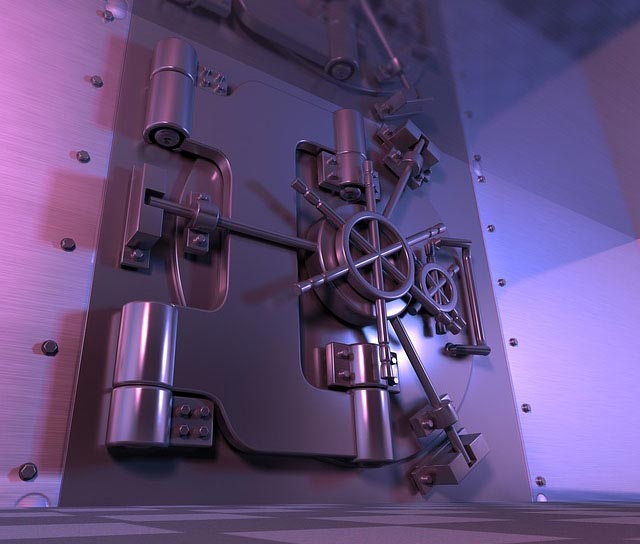 Bitcoins Security?
Is cryptocurrency security? It is good to use?
Basically, it is security.
Bitcoins won't charge back when you recieve it.
Give out no personal info at the transaction of bitcoins.
It is convenient and easy to use.
Must find reliable wallet to hold the bitcoin.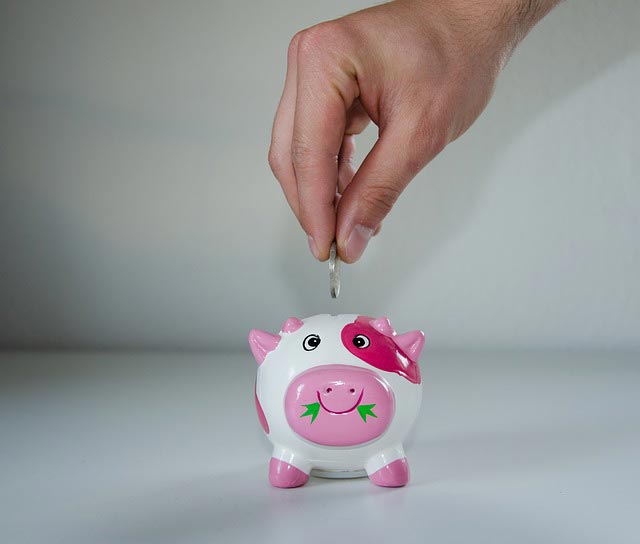 Worth to hold Bitcoins?
Depend on people, you could say Yes or No
Holding bitcoins as an investment. You can win or lose.
More shops and internet shops start to accept bitcoins.
If you don't like technology, you may be like bitcoins.
Eventually, bitcoin price will get higher, this is the trend.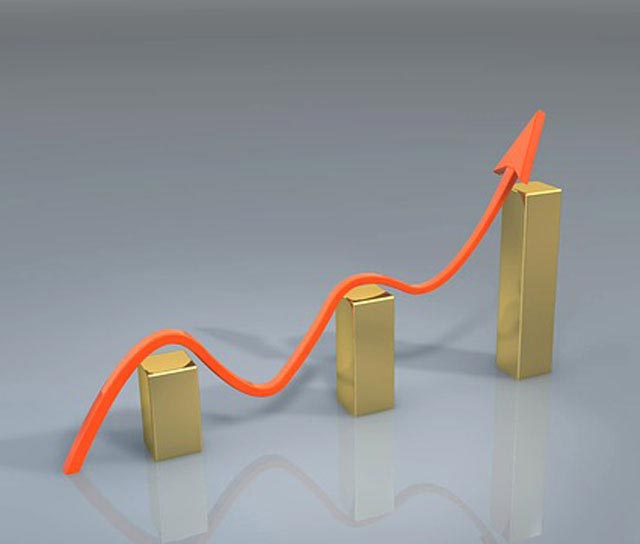 Why Sakura bitcoin?
Why trade with Sakura bitcoin?
Sakura Bitcoin is based in Canada and Japan
We has years experience to have good reputation.
We are Reliable and Honest in our business.
We try to accept the vary ways to pay for the bitcoins.
We respect our every single customer.